Patient Care Coordinators: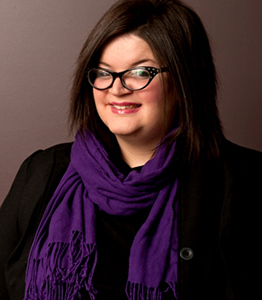 Amanda
Patient Services Manager
Languages: Portuguese
Amanda is the first and last face you see at Your Neighbourhood Dentist. She is attentive, empathetic, and committed to ensuring our patients' needs are met by assisting with any questions patients may have regarding insurance, payments, treatment planning, and schedule coordination.
Amanda will also aid you in the insurance process by submitting claims electronically (if applicable) to ensure prompt reimbursement.
When she is not in the office she enjoys reading – her favorite authors include J.K Rowling, Stephenie Meyer, Joanne Greenberg, George Orwell, and William Golding to name a few.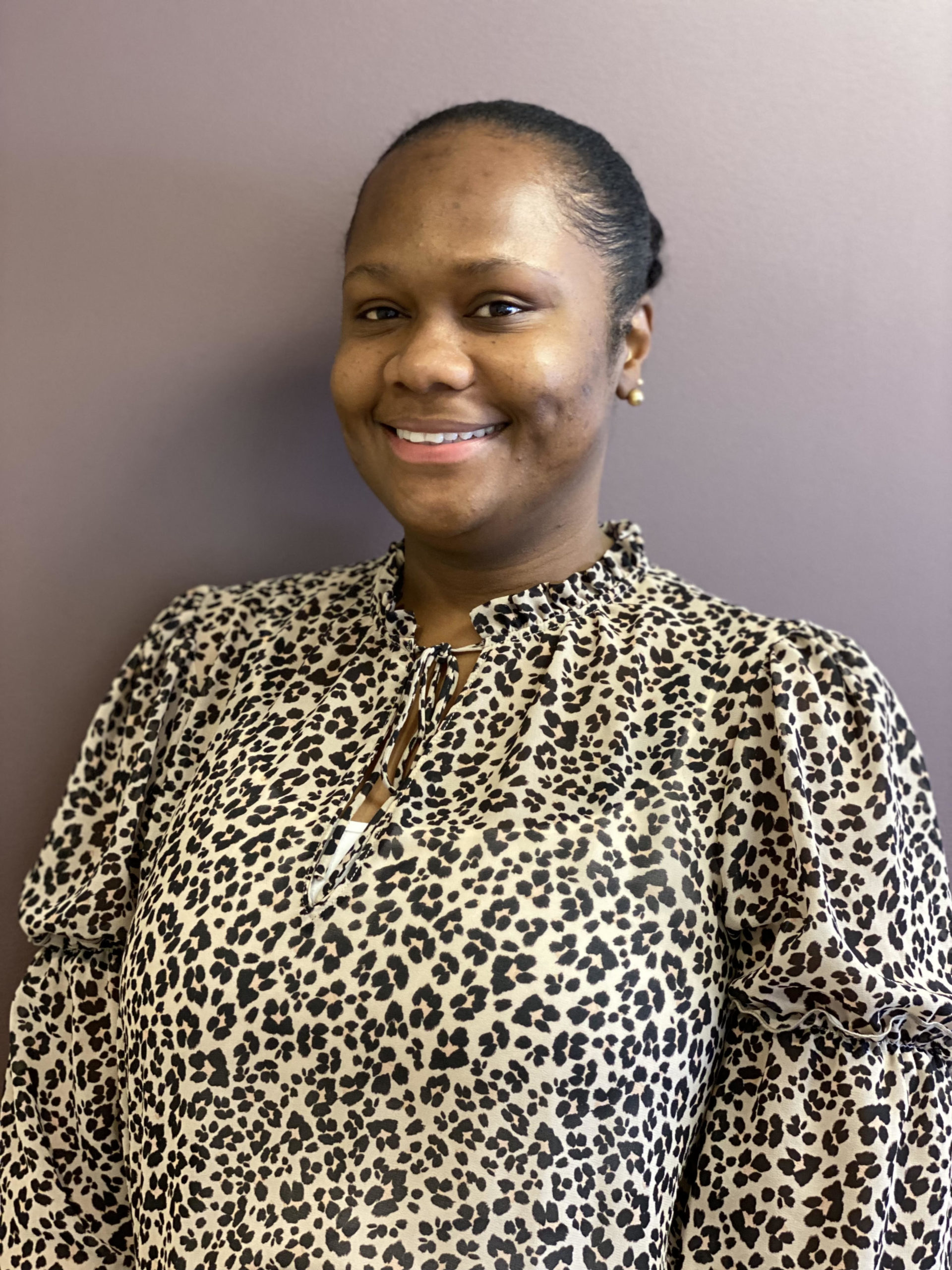 Casandra
Patient Services Coordinator
Languages: English, Creole
Casandra is a graduate from the Medical Administration Program at Seneca. After finishing the program, she wasn't sure this was path she wanted to take. Having the opportunity to learn and work at Your Neighbourhood Dentist has proven to be an amazing redirection so far. Casandra answers calls, emails, helps patients with filling forms among other services to assist you.
Casandra has learned a great deal in a short amount of time and continues to focus on acquiring the knowledge and skills she needs in order to better assist you, and to be a valuable member and addition to the team.
When she is not in the office assisting you, Casandra enjoys spending quiet time watching documentaries, reading and spending quality time with family.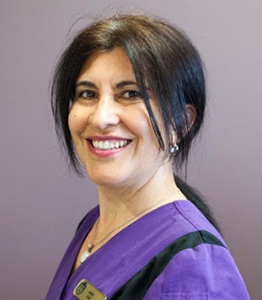 Janet
Dental Assistant – CDA Level 1
Languages: Spanish
Janet has been a Level 1 Certified Dental Assistant for 25 years and has had the privilege of assisting over 30 dentists of different areas of specialty. Her warm smile, sense of humour along with her assisting skills make each appointment a breeze.
Aside from her dental assisting background, Janet was also a member of the board of directors for the Platinum West Condominium Corporation, national salesperson of the year for Kinney Canada, a pageant winner, and a big sister. She enjoys organizing fundraisers and she is very involved in her church and has been on missions to Haiti and Central America.
She loves to travel and has traveled to Guatemala, Mexico, Bahamas, Dubai, Israel, China, and Holland, to name a few.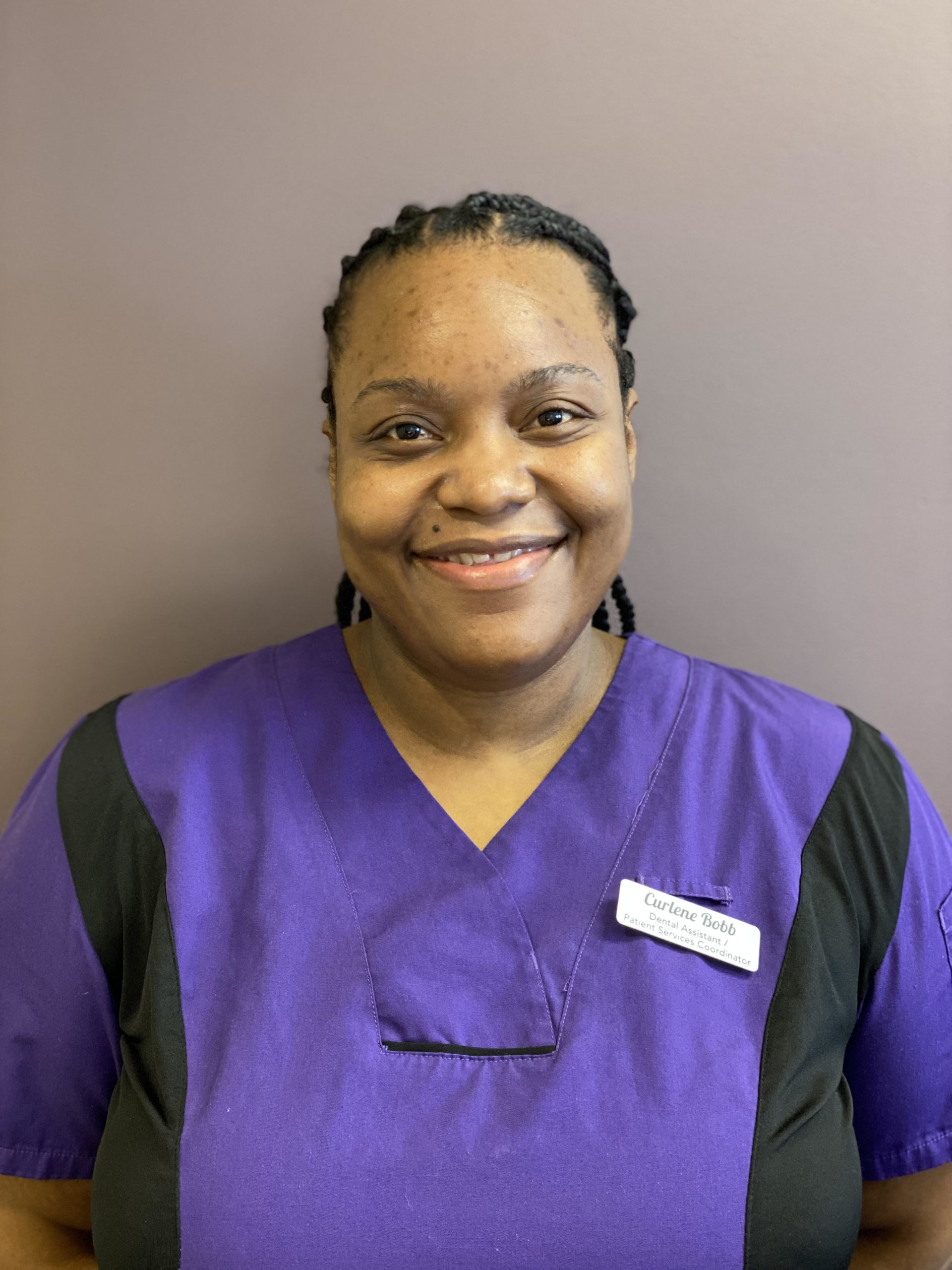 Curlene
Patient Services Coordinator / Dental Assistant
Curlene joined our team after completing the Dental Administrator Program at Medix College. She possesses an interest in dentistry and is committed to continuing her education in this field. Curlene answers calls, sends friendly reminders along with other services to assist you, and she does all this with a smile on her face.
Curlene was born and raised in Trinidad and Tobago and immigrated to Canada in 2004. When she is not assisting you in our office, Curlene can be found reading, taking walks or enjoying a good Marvel movie.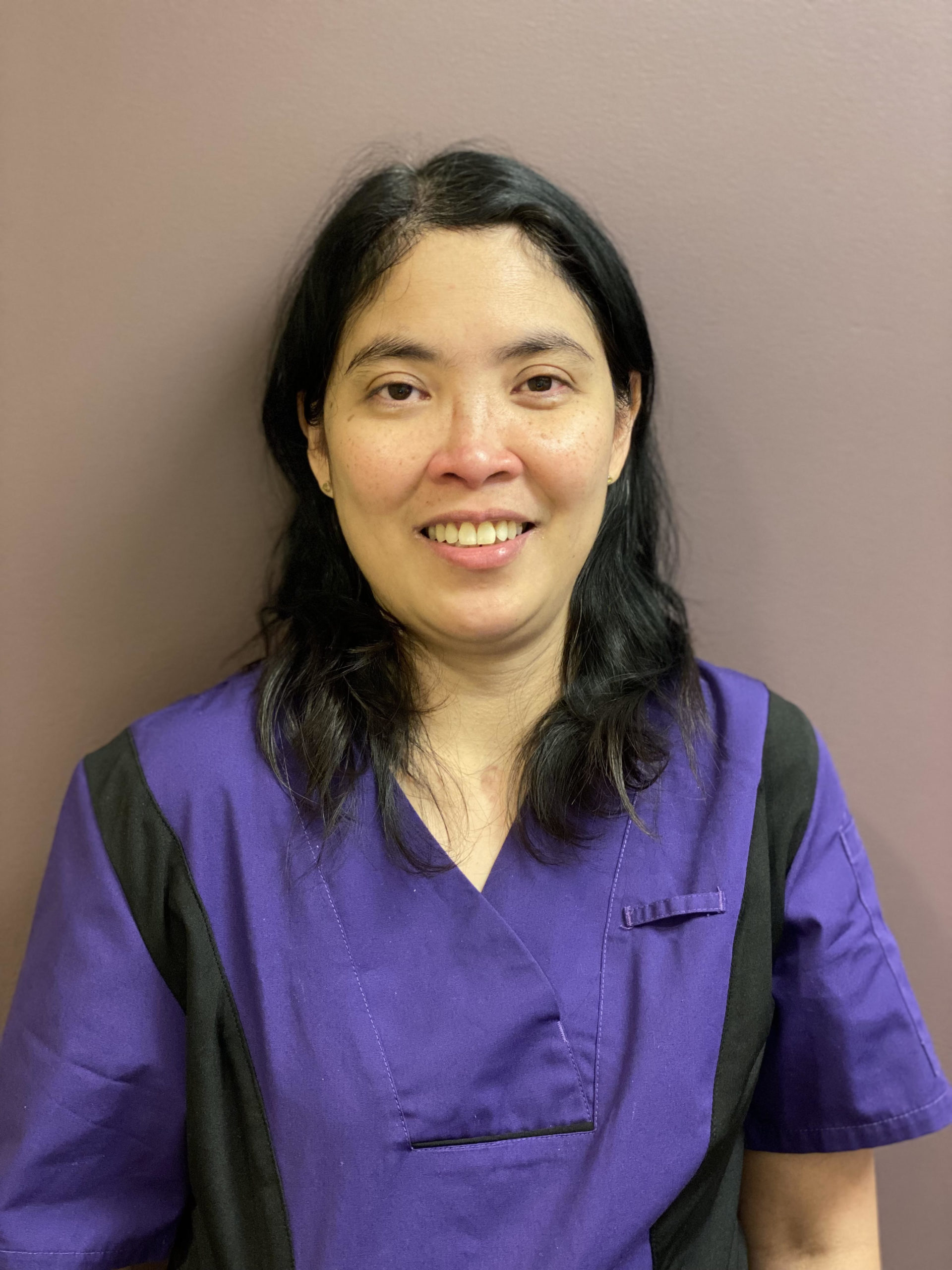 Donny
Dental Assistant
Languages:  English, Tagalog and Visayan, some Cantonese
Born and raised in the Philippines, Donny moved to Toronto in 2012 after spending three years in Hong Kong where she also learned how to speak some Cantonese!
She graduated as a Level II Dental Assistant from Anderson College in 2021 and is a member of the Ontario Dental Assistants Association (O.D.A.A.). She joined Your Neighbourhood Dentist team after completing her placement here.
When not in the office, you may also see her working at Burger King part-time! She was joined by her daughter and sister in 2021 and enjoys quality family time during the weekends.
In her free time, she loves watching movies at the theatre and reading – she is looking forward to chatting with you about her favorite movies or books on your next visit!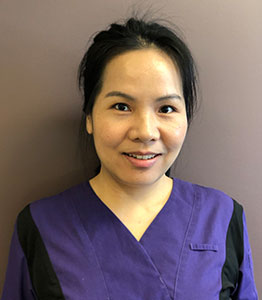 Nikki
Registered Dental Hygienist
Languages: Cantonese and Mandarin
Nikki graduated Dental Hygiene from Oxford College, she is a member of the College of Dental Hygienists of Ontario and the Ontario Dental Hygienists Association. In addition to performing routine cleanings and periodontal maintenance, her goal is to provide excellent and comfortable care for all patients at Your Neighbourhood Dentist. She enjoys helping patients develop optimal oral hygiene care at home by education and prevention. When Nikki isn't at the office she enjoys watching the Toronto Maple leafs and Raptors games.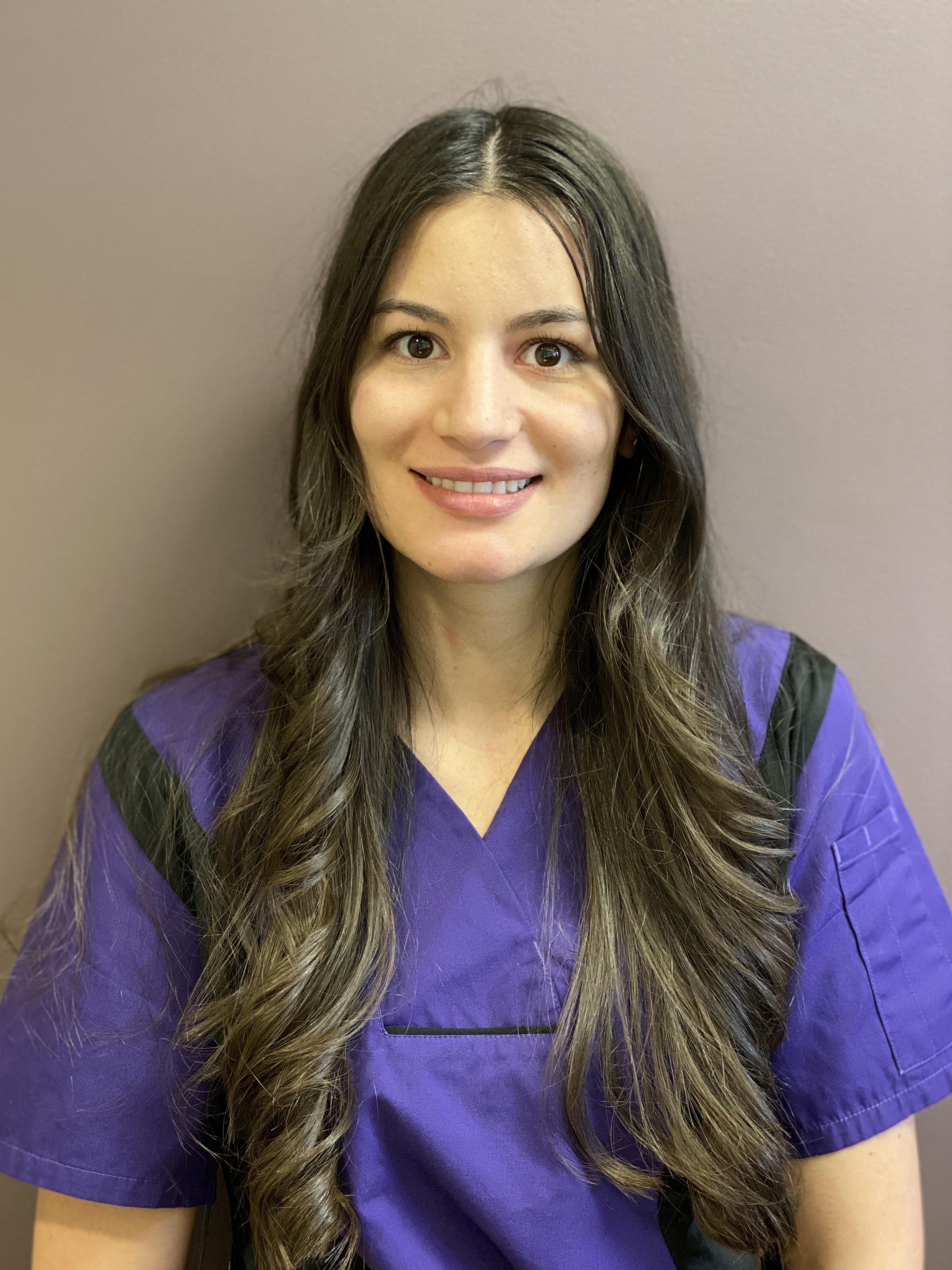 Monica
Registered Dental Hygienist
Languages: English, Portuguese, Spanish
Monica joined Your Neighbourhood Dentist after graduating from an accredited dental hygiene program and is a member of the College of Dental Hygienists of Ontario and the Canadian Dental Hygienists Association. She is always smiling and will ensure that you visit is always pleasant and comfortable. She is very passionate and detail-oriented with her work and her objective is to deliver optimal care and provide high caliber patient counseling. Some of her duties in the office include exposing radiographs, teaching appropriate brushing and flossing techniques, performing routine cleanings, and assisting with periodontal maintenance.
In her free time, Monica enjoys cooking and spending time with her family.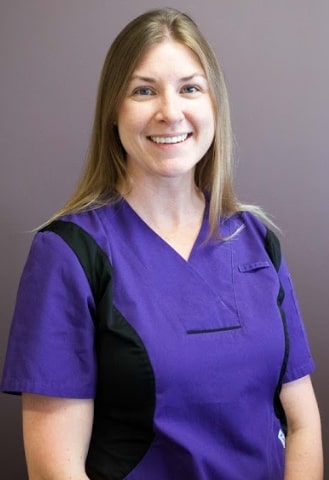 Michelle
Registered Dental Hygienist
Languages: English
Michelle trained as a dental hygienist at Dalhousie University in Halifax, Nova Scotia. After practicing for several years in Halifax, she and her husband moved to London, England, where she worked as a dental hygienist and spent her free time travelling throughout Europe. Michelle and her husband have since returned to Canada deciding to make Toronto their new home.
Michelle is registered with the College of Dental Hygienists of Ontario and is a member of the Canadian Dental Hygiene Association. Michelle loves learning about advancements in dentistry and keeps up with continuing education through reading dental journals and attending courses related to the dental hygiene profession.
In her spare time, Michelle enjoys exploring Ontario with her family, reading, and renovating her house one room at a time.
Michelle is passionate about oral health and looks forward to helping make you smile today at Your Neighbourhood Dentist!